Buy Ashampoo PDF Pro 2 online cheap and edit PDF documents comprehensively
Ashampoo PDF Pro 2 is the convenient all-in-one solution for comprehensive editing of PDF documents. The program includes all tools for creating, editing, converting, protecting and merging PDFs. One of the great advantages is the uncomplicated editing of the content. Texts can be formatted, arranged and edited just like in a normal Word file. Graphics and images can also be positioned and adjusted completely freely. Compared to the previous version, you can expect a revised design, which makes the countless functions even faster and easier to access. In addition, a new comparison function is now integrated. Legal work is supported by legally compliant Bates numbering.
For effective OCR text recognition: buy Ashampoo PDF Pro 2 at a low price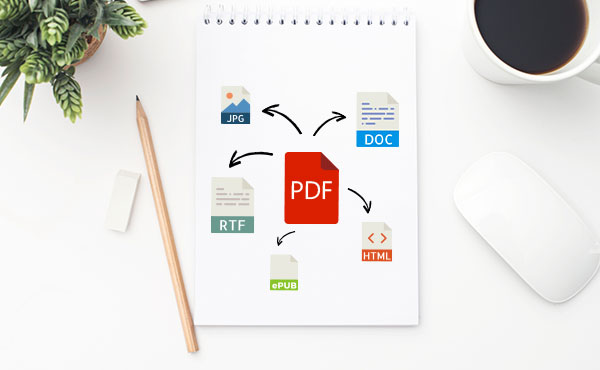 The powerful OCR function easily converts scanned documents into text. The user can choose between two formats for the target document. On the one hand, documents can be generated that correspond to the original and are searchable. On the other hand, editable documents can be created that optimally reproduce the layout and allow the information to be further processed. With the OCR Corrections mode, the user can fix small errors with little effort. If you buy the license for Ashampoo PDF Pro 2 cheaply through our store online, you can conveniently determine character and paragraph formatting, fonts, character sizes and text styles when revising the content.
Buy Ashampoo PDF Pro 2 online and group objects easily
The program allows you to group multiple objects in PDF files to maintain spacing between objects when moving them. The "side-by-side" comparison feature allows any two PDF files to be displayed side-by-side and scrolled synchronously. This feature is especially helpful when translating or comparing multiple versions. PDF Pro 2 not only allows you to fill in forms, but also to create and edit your own interactive forms. Selection lists, input fields and checkboxes are available when creating them. The forms you generate can be filled out by any user with a standard reader.
Buy Ashampoo PDF Pro 2 cheap and edit PDF files comfortably
The software lets you flexibly change desired colors in PDF files. If, for example, in an existing document the color scheme is to be adapted to the company design, this function can relieve and perform the task automatically. You can easily create new PDFs from all Windows programs. If particularly compact PDFs are required, for example for publication on the Internet, the program downscales the graphics to a preselected resolution. Comments can be added in just a few steps. Text passages can also be emphasized with a colored marker.